I have a Cafepress Shop up.
Visit meee? *bats lashes without real flirt skills at you*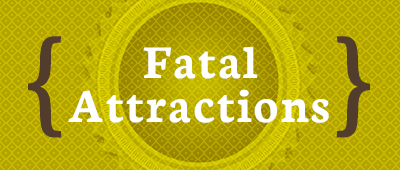 I´m adding more stuffs over the week. But quite a few of the recent J2 stamps are already up there as stickers, bags and such.
A few more. I wanna do Fic-genre stamps next :-)
Cakehole Club´s Cakebang
and was so lucky to get a podfic read by
eosrose
. I adore her sweet reading voice and pronunciation a lot. It was a pleasure to be able to listen to the draft - and then dabble with various cover-layouts.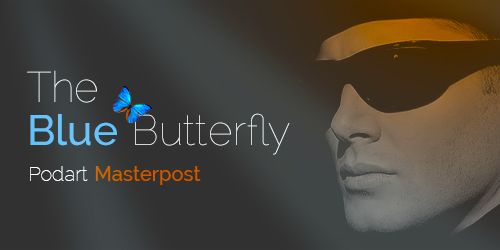 (
6 big Covers ahead...
Collapse
)
Go grab "The Blue Butterfly" podfic by
eosrose
at her journal.
Or read
the original fic
by
ashtraythief
.
Enjoy!!
Signed up as a pod-artist for